BUILDING STRONG RELATIONSHIPS
Built on Midwestern values and focused on providing exceptional service.
HIGH EXPERTISE
Highly qualified, in-house team of Certified Exchange Specialists.

CREATING CUSTOMIZED VALUE
Provides specialized exchange and risk management solutions.
PROVEN TRACK RECORD
20 year history as Qualified Intermediary (QI) for thousands of exchanges totaling billions in value.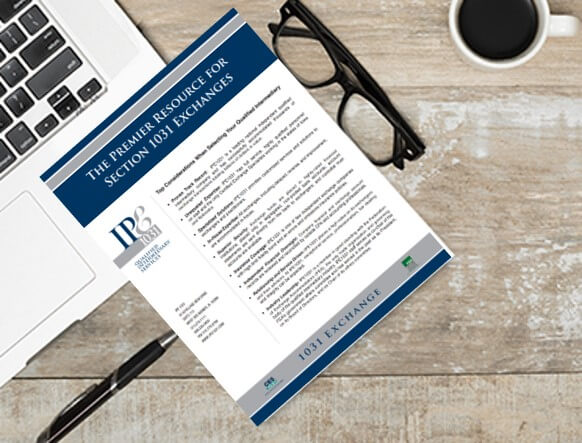 Important factors to consider when selecting a qualified intermediary to help with a Section 1031 exchange